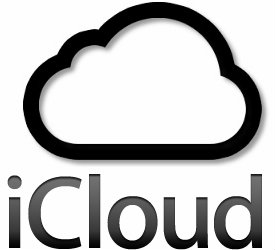 Tech giant, Apple, said that the recent leak of Hollywood celebrities' intimate photos was not a case of security breach of the iCloud service.
'Targeted attack'
Apple released a statement on the issue of leaked photos of around 20 celebrities, including Rihanna, Jennifer Lawrence, and Mary Elizabeth Winstead. In the statement, the firm was adamant that the attack did not breach the security measures of their cloud service.
Instead, Apple said that what happened was a "very targeted attack" on the log-in credentials of the personalities involved.
No proof on speculations
Earlier, speculations arose concerning the Apple service Find My iPhone, a platform through which users can locate missing iPhones. Speculations said that a software vulnerability in the service made the attack possible.
Apple, however, debunked the speculation. In the statement, the firm said, "None of the cases we have investigated has resulted from any breach in any of Apple's systems including iCloud or Find my iPhone."
The iPhone maker also said that they are working with law enforcement to solve the case.