Case management solutions are applications designed to support a complex process. These apps are vital to how organizations and companies manage employee requests and inquiries. For Human Resources (HR), this technology simplifies the process of handling employee cases and tracking data.
There are many reasons your company needs to get HR case management software. Here are just a few of them.
1. Saves Time and Money
With the automation ingrained in case management software, you can save a lot of time and money. The software can bridge gaps in communication, streamline workflow, and track documents and archived materials on all company-wide cases. You no longer have to sort through several file cabinets just to look for one piece of data; you can just run the software and find it there, easily. The money invested in HR case management software pays for itself by freeing you and your team to do other, more important things.
2. Increased Efficiency
The most obvious benefit to using HR case management software like ServiceNow is the increased productivity and efficiency within your HR department. Implementing this software can automate a large number of HR functions, like payroll and benefits administration, as well as tracking attendance violations.
A good HR case management software can route cases to the right person, which means that they are resolved faster and more accurately than if they were resolved with manual processes.
3. Reduced Errors
Manual HR processes are rife with errors, even if you have the most careful HR team. A misplaced piece of paper can cause serious issues. With a good HR case management software, these errors can be reduced to a minimum. The most common processes are automated, which can help keep everything working properly.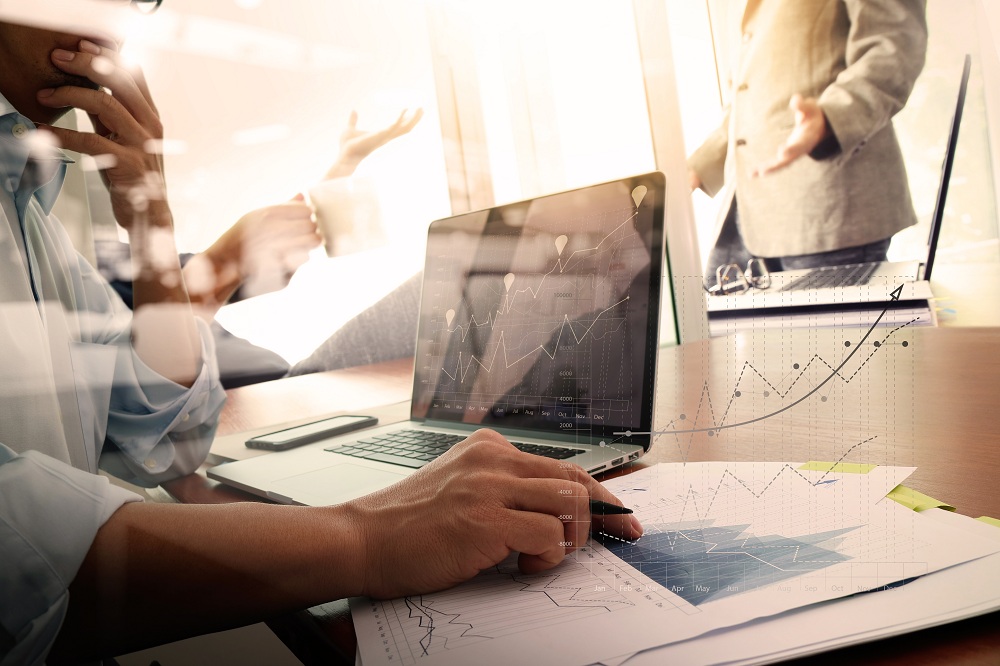 4. Easily Accessible
HR management systems are repositories for important data. Usually, information related to a single HR case is spread throughout the company – some are in hard drives, for example, while some are in paper files. With a good HR management system, everything you need to know is available at a quick glance, eliminating the confusion and serving as a convenient and secure data storehouse.
Since the data is in one place, cases can be easily accessed by HR agents and employees alike, fostering a culture of transparency. Both parties can monitor the case's progress and ensure that needs are being met.
5. Metrics
With a good HR case management software, cases can be accessed even after they're closed so that past cases can serve as models for better outcomes in the future.
The built-in metrics tools in the software can also allow the company to forecast trends and gauge issues such as turnover rate and hiring costs. You can easily devise strategies and deploy new policies or regulations based on the important data that the software presents to you.
When you implement a good HR case management system, the benefits that you get are strategic as well as functional. Your HR department will be empowered to work more efficiently and cost-effectively. They'll be given the tools and insights that they need to take action before complaints can do damage to your company's reputation and bottom line.