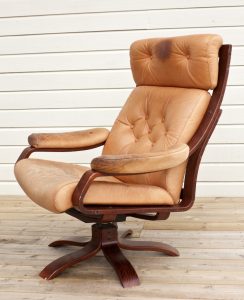 Today, many consumers prefer purchasing used equipment to save on costs and still get the same utility. Going for second-hand equipment can be the best decision or the worst. It often turns out to be an excellent idea if you have the experience and knowledge to test it before your purchase.
For those that are new to the market, below is a guide to help you purchase in purchasing second-hand equipment.
Categories of Second-hand equipment
Refurbished
These machines are tested, calibrated, and cleaned before resale. This is to confirm that they are in good working condition. They come with all the necessary manuals and spare parts.
Rebuilt
They take parts from different machines and models. The parts are assembled to create a functioning piece of equipment. They are also customized to meet a client's specifications. After that, they are thoroughly calibrated and tested before resale.
Used
This equipment is sold as is. No replacements or repainting is done on the machine. Little alterations and amendments are done to ensure it is in good working condition.
The process Second- hand equipment go through before resale
An expert subjects second-hand equipment to a thorough physical examination. They assess all the equipment's moving parts to evaluate its general condition. They also carry out a complete test on its functionality to check whether it meets all the manufacturer's standards and specifications.
Tuning of all testing equipment is paramount for accurate and reliable results. Most dealers have expert engineers on hand who can set up the machines to produce accurate results. These engineers also provide a certificate to prove the device is reliable.
Purchasing second-hand geophysical equipment may save you 30% to 70% of the purchase cost. However, ensure you only buy them from a trusted and reliable dealer like alt.lu. A genuine dealer will have taken it through the above process. They will also have the ability to prove the origins of their equipment.