E-commerce sales in the U.S. during the recent Thanksgiving holiday reached $3.7 billion, but consumer spending may further increase, as Americans will continue to buy items online, especially during the week leading up to Christmas.
Online retailers should consider the minimum advertised price policy in this case, especially for products that are listed on Amazon. Other than proper pricing, businesses will need to tackle the problem of how to materialize customer inquiries. Despite the convenience of online shopping, many consumers find it easy to abandon their digital carts for a variety of reasons.
What Shoppers Use to Buy Items
Adobe Analytics data showed that mobile phones remained the top choice among Americans when doing their online shopping. However, this also accounts for the biggest share of potential revenue loss because of many people who cancel their purchases upon checkout. The data showed that as much as $4.3 billion of lost income stemmed from canceled purchases on Thanksgiving Day.
Retailers should then figure out why customers change their mind at the last minute. It could be a poorly optimized website for smartphones or the lack of transparency for additional charges or fees. The same applies to desktops and tablets, although the number of people who use these devices is lower than last year, according to the data.
Still, Adobe said that retailers made the most money from people who use desktops to buy items online. In the first three weeks of November, online retailers in the country have sold $38 billion of products. The number could be even bigger since sales from Cyber Monday aren't included in the data.
Higher Spending Among Consumers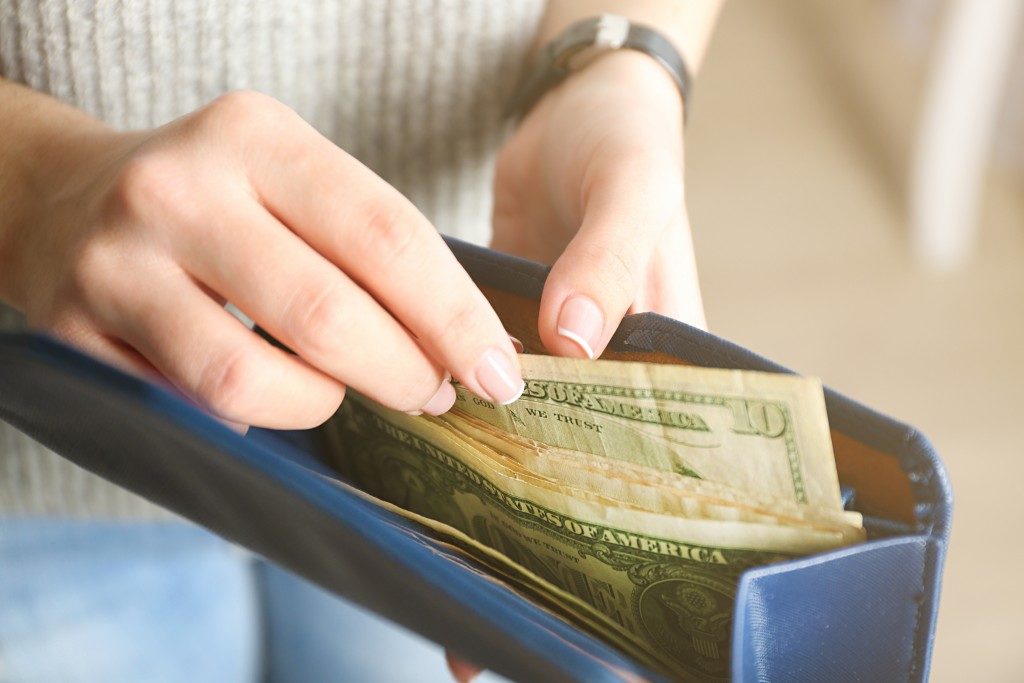 Holiday sales in the U.S. have increased in the last five years due to a growing economy, but that does not mean every business has benefited from the higher spending among consumers. Americans may be more confident about spending money, yet at the same time, they want to do so on products that are a worthwhile purchase.
That said, many consumers will continue to find bargain offers and discounted products in the hopes of saving a few more dollars. This is where a MAP policy among your resellers, the wholesalers, or manufacturers would come into play. By ensuring that the products are similarly priced on any e-commerce platform, you are also maintaining your clients' good perception of your brand.
For instance, a luxury clothing brand may lose its high-end impression among customers if they see any price dilution on certain websites, compared to in-store prices. This does not mean offering discounts and other promotional offers are inherently bad. A MAP policy should set a limit on how a product is priced and it prevents a domino effect that happens when other retailers slash prices on their own items.
U.S. retailers should be more proactive in acquiring competitive intelligence during the holiday season. A subscription-based service is one of the best ways to monitor online pricing while keeping track of how competitors price their own products at the same time. Look for a reputable company that offers a reliable price monitoring service or tool.