The industry of mobile application development has experienced exponential growth these past few years. Despite its growth, however, there are still various misconceptions regarding mobile app development, whether for IOS or Android. Unfortunately, these have led many businesses or individuals from taking the leap and building their own mobile app. If you are reading this, chances are you have an idea for a mobile app that you want to develop but there are certain things stopping you from doing so.
With that said, below are common mobile app development misconceptions that might be stopping you from taking the next step that you need to understand and hopefully overcome.
I Don't Even Know How to Build a Mobile App
You don't necessarily need to be a coding genius or computer science graduate to build your mobile app. You don't even need to have your own team of in-house mobile app developers to turn your app dreams into reality. This is where outsourcing mobile app development comes in. Companies that specialise in Android and iOS mobile app development would help you with all your coding requirements. You just need to communicate your app vision as clearly as possible and they'll take over from there.
My Mobile App Vision is Similar to Other Apps Already Out in the Market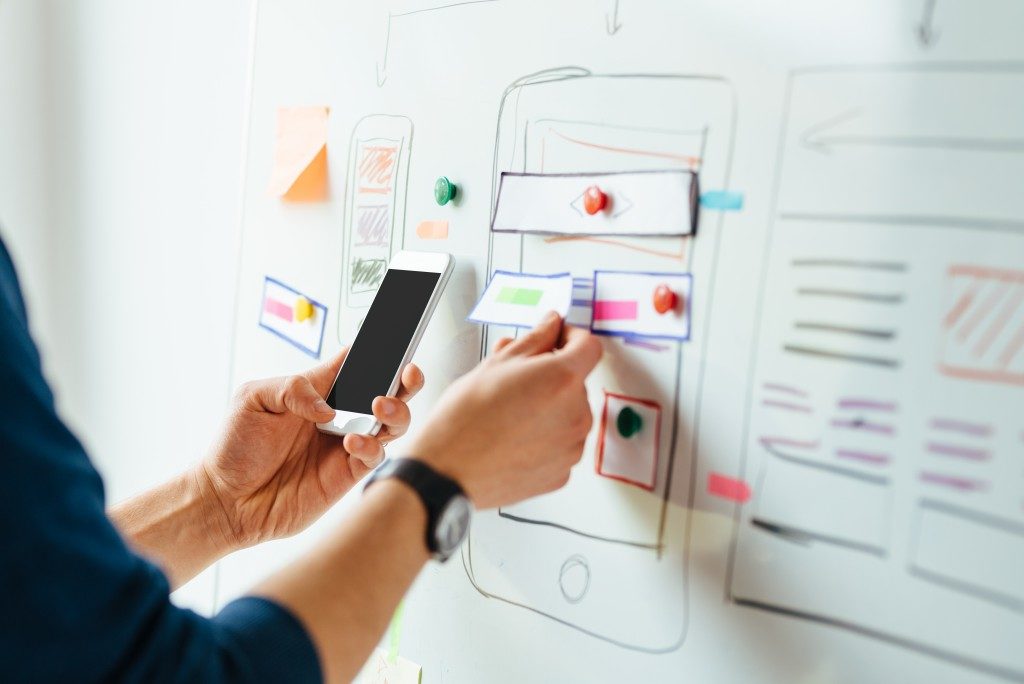 Just because your app vision might sort of exist already, this does not necessarily mean that what's out there is better than yours. If you believe that your app idea is sort of different, fully scalable, and could offer a solution that no other mobile app out there could, then go for it. Look for parallels and similarities between similar existing apps and your idea so you could pinpoint gaps that would help you enhance and strengthen your vision, as well as highlight what makes your app better than all the other similar apps in the market.
I Could Only Profit from My Mobile App if I Run Ads
Although ads could be an excellent source of revenue, particularly if you manage to build a huge user base, you certainly don't need to run ads if you don't want to. There are numerous ways strategies for monetising your app: employing subscription or freemium models, creating partnerships with e-commerce businesses, selling data and analytics, and offering in-app purchases among many others. Additionally, if you already operate a business, having your own mobile app could help you gain online traffic, more customers, and increase your revenue.
I Don't Even Have the Money to Develop a Mobile App
Yes, getting someone to invest in your dream could be challenging, but not impossible. Ask help from family friends first and then research venture capitalist firms and investors that might be interested in your mobile app idea.
If these misconceptions are preventing you from realising your dreams of creating your very own mobile app, you could stop making excuses now. You might feel that your doubts and fears are valid obstacles but they're actually trying to push you to the next level — the owner of a successful mobile app.