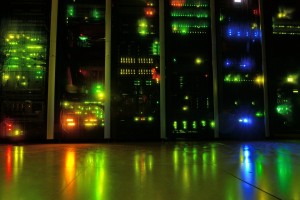 Watching television is one of life's simpler pleasures. Back in the day, there was no such thing as cable television. You had a few channels for free-to-air programs, and you used antennas to capture the signals.
Today, you have hundreds of channels you can access through your cable subscription. Unfortunately, some areas in Australia are too remote to have cable, so people make do with a satellite service. The problem is you had to wire each television using coaxial cables directly to the satellite to get a signal. That may all change with SAT IP, singtelteleport.com says.
What is SAT-IP?
SAT- IP is new technology that converts satellite signals to Internet Protocol (IP). It came out in the second quarter of 2012 at the SES Industry Days convention. It allows the in-home distribution of satellite signals to any device that can use IP. You do not need a cable. This includes desktop computers, tablets, smart phones, and smart TVs.
How does it work?
The SAT-IP works through a local area network. This is usually a modem that you connect using an Ethernet cable or WiFi. The SAT-IP server connected to the satellite will convert the signals so that the modem recognizes it. If you have a desktop computer or laptop that uses the modem to connect to the Internet, you can also watch satellite television. If your modem has WiFi, your smart phone and smart TV can also receive the converted signals.
What are its benefits?
If you have a SAT-IP server, you can watch anything you like on satellite television using any of these devices. You do not have to stay in the living room to watch the game when you need to work on your garden. You can set up your laptop or tablet outside and weed while you watch. You do not have to have coaxial cables in every room. It just makes watching television so much more convenient.
You can use SAT-IP for up to eight devices at the same time. It spells convenience for all homeowners in Australia with a satellite dish.