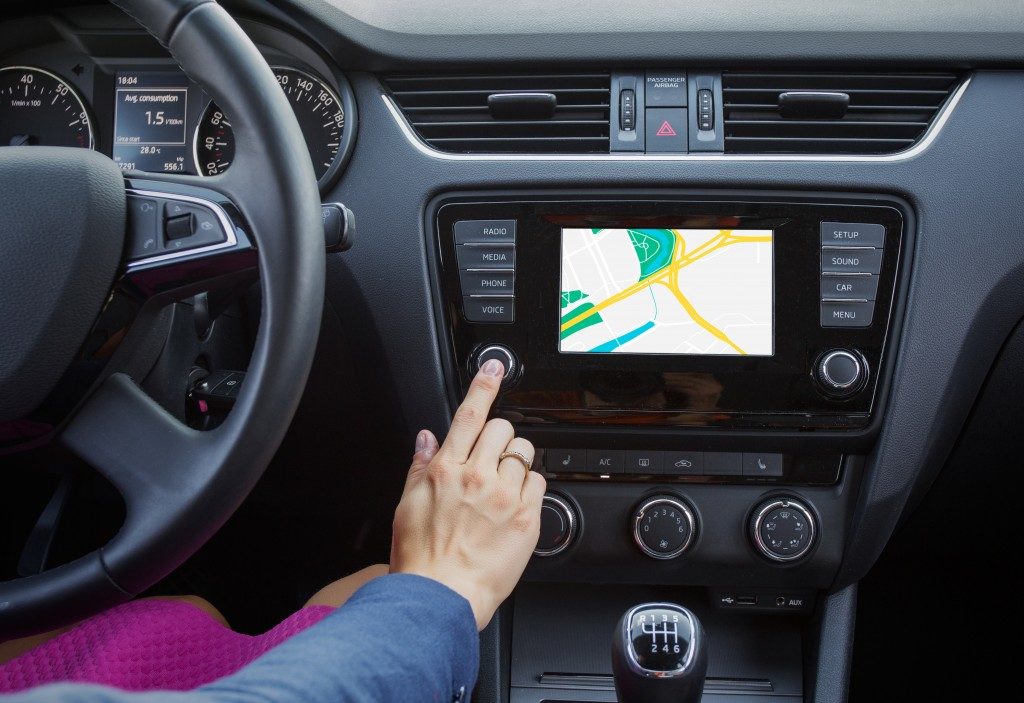 Back in the days, navigation systems were reserved for luxury cars. As an option, that would cost thousands of dollars. But navigation systems are ubiquitous in today's automobiles. Even entry-level cars have offline navigation features today. That just shows how the market has grown in the past decade. Add to that the fact that there are a lot of alternative systems now available, the playing field opened up a lot of opportunities for drivers to choose the best systems for their cars.
But before purchasing a navigation system, drivers need to understand how a gnss simulator works. Simulations allow the testing of the GNSS (Global Navigation Satellite System) tool, which, much like the GPS, is responsible for accurate geospatial positioning with global coverage. The standard of the GNSS tool used in navigation systems such as Garmin nüviCam, Magellan RoadMate, Magellan SmartGPS, and TomTom VIA.
While you all know the importance of navigation systems in today's world, not everyone is equipped with the knowledge to determine which system works best for their needs. There are four main functions of a navigation system: helps you avoid traffic, prevents you from getting lost, alerts you from accidents, and reduces the risk of distracted driving.
Factory-Installed Systems
Factory-installed navigation systems are those that come with cars when you buy them. These systems are well incorporated into the vehicle's system and it was designed to work seamlessly with the vehicle. Why is this a better choice? Because then, you won't have to worry about having a system installed separately. Most factory navigation systems are integrated into the overall design of the car so the display will be better mounted and will have a better location compared to aftermarket systems.
Smartphone Navigation Systems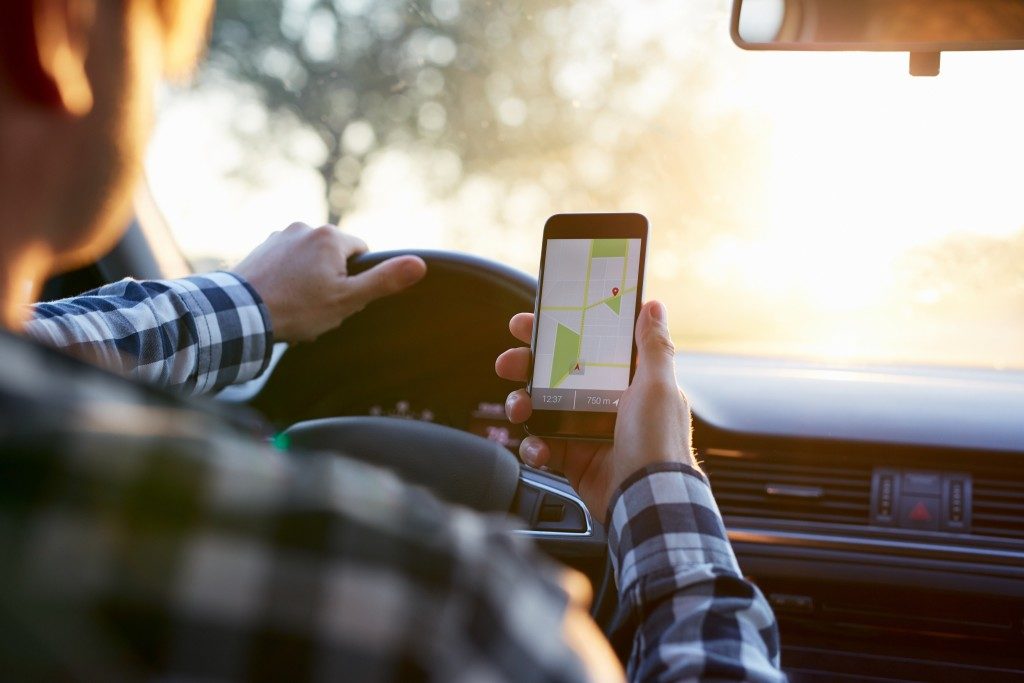 Of course, you can use your smartphone's navigation apps. You can install Google Maps and other similar apps and mount your smartphone near where you can see it. The maps installed in Apple's and Android's phones are good enough for most people. And since your smartphones are always with you, it makes sense to integrate your navigational needs into your phone. However, smartphones and navigation apps are dependent on your carrier's signal. Meaning, if the signal drops somewhere along your route, there's a good chance you'll lose the navigation instructions, too.
Portable Navigation Systems
There are a lot of navigational units being sold in the market. A basic unit can be fetched for as low as $50 while a features-packed one will go for $200. Unlike a smartphone, a portable navigation system is dependent on satellite reception. It is less likely that you'll have reception issues with a portable navigational unit. The problem with this type of navigation system is that they can distract drivers. Because they are not integrated into the dashboard's design, they'll most probably be placed above the dashboard or mounted on the windshield.
Aftermarket Navigation Systems
You can get an aftermarket stereo with navigation features for $200 to as much as $1,000. These systems have DVD video playback features, as well as Apple CarPlay, Android Auto, and Pandora streaming. It includes a pretty nifty navigation system with high-resolution screens. Aftermarket navigation systems are customizable and they use a more advanced technology than factory-installed navigation systems. However, they are also more expensive and they don't look as connected to the cabin's design.
Choosing the best navigation system is a matter of budget and needs. Although a factory-installed navigation system adds to the total cost of the car, the good thing about it is you won't have to install a separate navigation unit and you're sure the system will work well with the car.