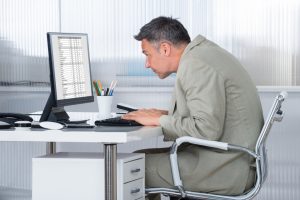 The CompTIA A+ certification is arguably the most popular credential in the IT industry. No wonder almost all of those who want to start a career in IT aim to pass both A+ 220-901 and 220-902 exams. But once you get the certificate, where will it take you exactly? What's the real value of this most coveted IT certification?
High-Paying Jobs
A recent survey by Certification Magazine revealed that A+ certificate holders earn an average salary of $65,000 a year. You should remember, however, that these IT workers aren't only A+ certified, but they are experienced employees, as well. The starting salary for an entry-level IT job for A+ certificate holders is likely about half of the stated figure.
Though the A+ certificate won't take you to a six-figure job right away, it may serve as an access pass that can help you work your way up the career ladder faster than expected. Also, it will provide you with the knowledge required in some of the advanced IT certifications.
Becoming a Better IT Professional
The A+ certificate is not a prerequisite for Network+ and Security+ exams. However, earning the A+ certificate goes to show that you have a solid foundation of IT knowledge. When you apply for an entry-level job, the certificate will immediately tell the interviewer that you can perform essential IT processes, such as Windows networking and troubleshooting. More importantly, all that knowledge will help you have a deeper understanding of advanced IT methods and practices. In turn, it will be easier for you to become a better IT professional, as well as pass other IT certification exams, including the CompTIA Network+ and Security+.
Earning the A+ certificate is a useful stepping stone into the industry of technology. So if you are planning to start an IT career, spend a lot of time studying the basics so you can be an A+ certificate holder soon.