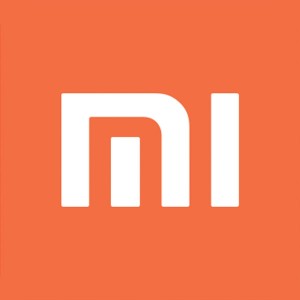 China-based phone manufacturer Xiaomi is dominating the smartphone world one step at a time.
It only took a total of 4.2 seconds for Xiaomi to sell all of its 40,000 Redmi 1S phones in India. For this sale, Xiaomi partnered with eCommerce site FlipKart to handle all the purchases.
Xiaomi is known for its flash-sale model when marketing new products. The company builds a buzz on social media before releasing its products through its eCommerce partners.
Facebook complaints
Some customers, however, were unhappy with what happened. Many fans have voiced out their complaints yahoo mail recovery on the brand's official Facebook page. Most posts focused on how fast the phone sold out and how they were not able to make a purchase the first time the phone maker put its product on the market.
Xiaomi responded with another sale registration for the said product.
The Redmi 1S is the successor of the Redmi, a low-priced Android phone. The 1S comes with a 1.6 GHz Qualcomm Snapdragon 400 processor, 8 megapixel camera, 4.7-inch 1280×720 HD display, and 8GB internal storage on top of a memory card slot.